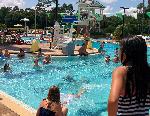 Back to School Ice Cream Social & Pool Games
Click on the picture to
view the entire album
Today's Events
Tomorrow's Events


Current Conditions:
Fair, 80 F
 

____________________________
GOLF COURSE AND CLUBHOUSE CLOSURE
CLICK HERE TO VIEW OUR MOST
RECENT RENOVATION UPDATE!
Please note that the Golf Course and Clubhouse are closed for renovations. We anticipate reopening sometime in October, weather permitting. A confirmed opening date will be posted later this summer. Thank you for your support and on behalf of the Eagle Harbor Golf Club and Talons staff, have a great summer! We look forward to reopening as the new social hub for your community later this year!
RESIDENT SERVICES APPOINTMENTS
Are you a new resident/renter in Eagle Harbor OR are you moving within Eagle Harbor? Need a Passholder Membership? Looking for Boat or RV Storage or Golf Cart Registration? Click here to visit our resident services page for all the information you need!

Remember that all Resident Services requests require an appointment. Set up your appointment today by calling
Waterfront Park at 621-8362.

UPCOMING EVENTS!
______________________________________
AUGUST NEWSLETTER
Click here to download!


Resident Appreciation Day!

Saturday, August 29th

Swim Park

12-4 p.m.

Complimentary
We want to thank you for being such amazing residents this summer season!
Gather up your family and neighbors and come join us at Swim Park for some exciting festivities!
Enjoy drink specials, poolside activities (Including Beer & Soda Dive!), music and best of all BOUNCE HOUSES!
We can't wait to celebrate with you!

Save the Date!

Labor Day Weekend: Beer Wings & Trivia!

Friday, Sept 4

Swim Park

5-8 p.m.

Back by popular demand, it's time for Beer, Wings & Trivia! Come enjoy an evening poolside with our popular Beer & Wings menu paired with challenging trivia on the pool deck! A variety of wing flavors and beer specials will be available. Trivia teams should register in advance to guarantee a spot.

Please RVSP to the Waterfront Park today by calling (904) 621-8362. The Snack Bar will be serving limited menu options during Beer, Wings & Trivia

Scream'n Eagles

Swim Team 2015!
Click here to view the album
More pictures coming soon!
__________________

JOIN OUR INSIDER EMAIL LIST!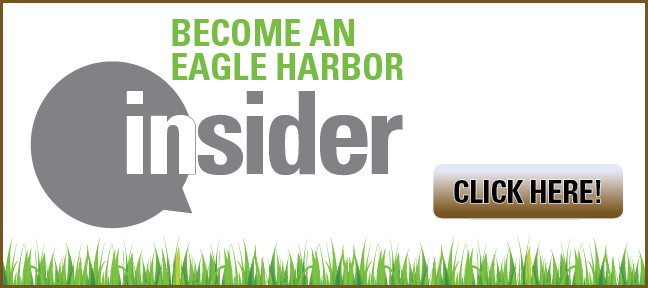 __________________
EAGLE HARBOR IS ON FACEBOOK & TWITTER!
"Like" and Follow our Official Pages Today!


______________________________________

STAY IN THE KNOW!
Want to know what's going on this month?
Click "
Calendar
" above! All of this month's special
events are highlighted in gray. Or, point your mouse
to Swim & Recreation > Upcoming Events!