WE ARE NOW ON INSTAGRAM!
Follow us @eagleharborclub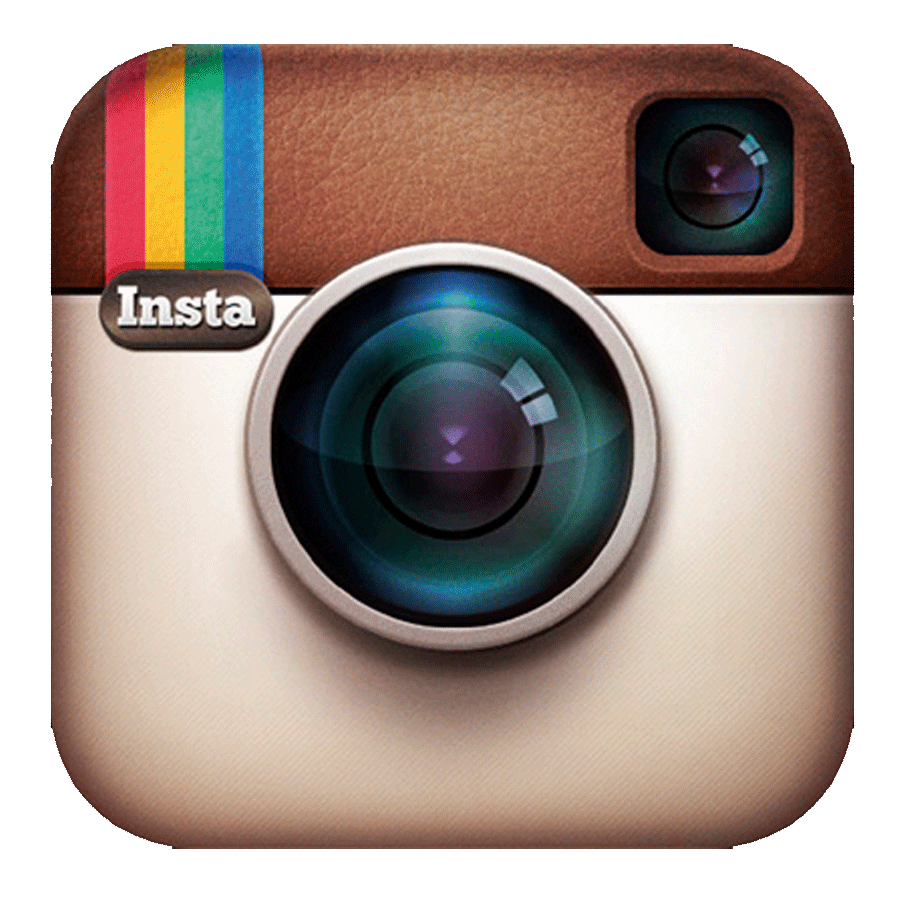 "Like" and Follow our Official Pages Today!
GOLF COURSE UPDATE
The Golf Course is now open! Click here to view our current rates.
For more information or to book your tee time,
call (904) 672-1144 or email rparr@hamptongolfclubs.com


_____________________________________________________________
RESIDENT SERVICES APPOINTMENTS
Are you a new resident/renter in Eagle Harbor OR are you moving within Eagle Harbor? Need a Passholder Membership? Looking for Boat or RV Storage or Golf Cart Registration? Click here to visit our resident services page for all the information you need!

Remember that all Resident Services requests require an appointment. Set up your appointment today by calling
Waterfront Park at 621-8362.

UPCOMING EVENTS!
______________________________________
NOVEMBER NEWSLETTER
Click here to download!


Angel Tree 2015

Begins December 1.

The Angel Tree
benefits local boys and girls from Kids First of
Florida- an organization that fosters more than 500
children that have been removed from abusive homes in Clay and Baker counties. After shopping, please bring your gifts back to the Golf Club wrapped, in
their original package and with the Angel's original
wish list attached.

Gifts must be received no later than 12/16 at 9 a.m.

Ugly Christmas Sweater Making Class

Tuesday, December 8| Swim Park: Annex Building | 6:30 p.m. | $10 pp

RSVP with payment to Waterfront Park at 90-621-8362 by Saturday, December 5.

Third Annual Holiday Light Parade, Gingerbread House Competition
& Tree Lighting Ceremony
Saturday, December 12 | 6 p.m. Parade Lineup at Swim Park.
6:30 p.m. SHARP Parade Begins at Swim Park, ends at Clubhouse.
7:15 p.m. Tree Lighting at Clubhouse.
Complimentary

For complete details on all of these events, please click here.

Scream'n Eagles

Swim Team 2015!
Click here to view the album
More pictures coming soon!
__________________

JOIN OUR INSIDER EMAIL LIST!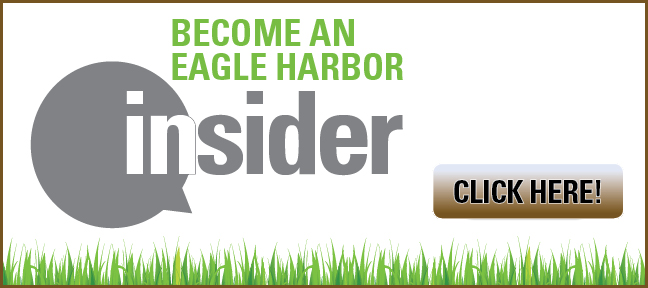 __________________
EAGLE HARBOR IS ON FACEBOOK & TWITTER!
"Like" and Follow our Official Pages Today!


______________________________________

STAY IN THE KNOW!
Want to know what's going on this month?
Click "
Calendar
" above! All of this month's special
events are highlighted in gray. Or, point your mouse
to Swim & Recreation > Upcoming Events!