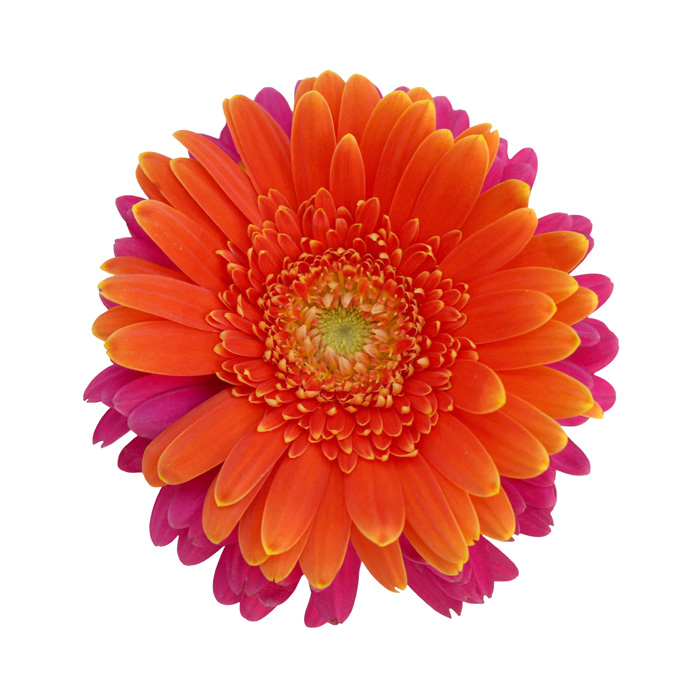 Tempuratures in all the pools have risen to a comfortable level.
Therefore, Adult Pool is reserved for persons 18 and older for the remainder of the Spring and Summer.
---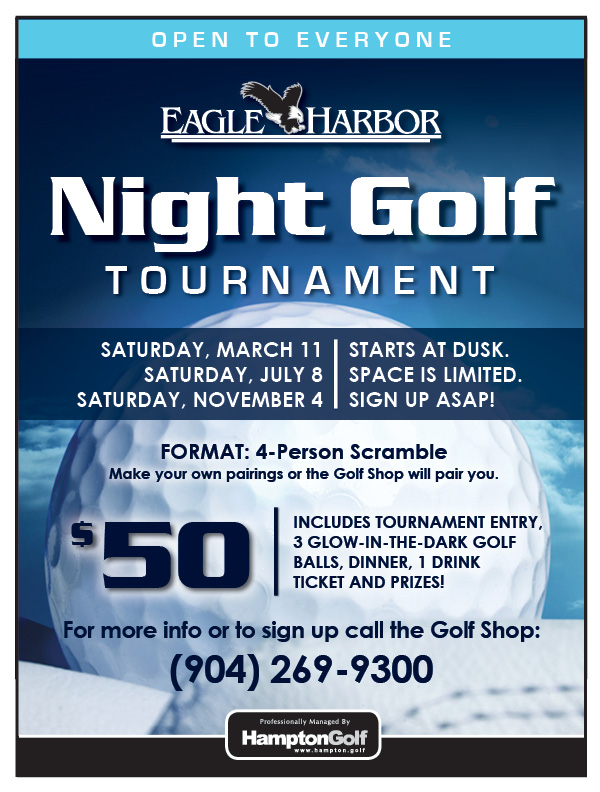 Click here for details!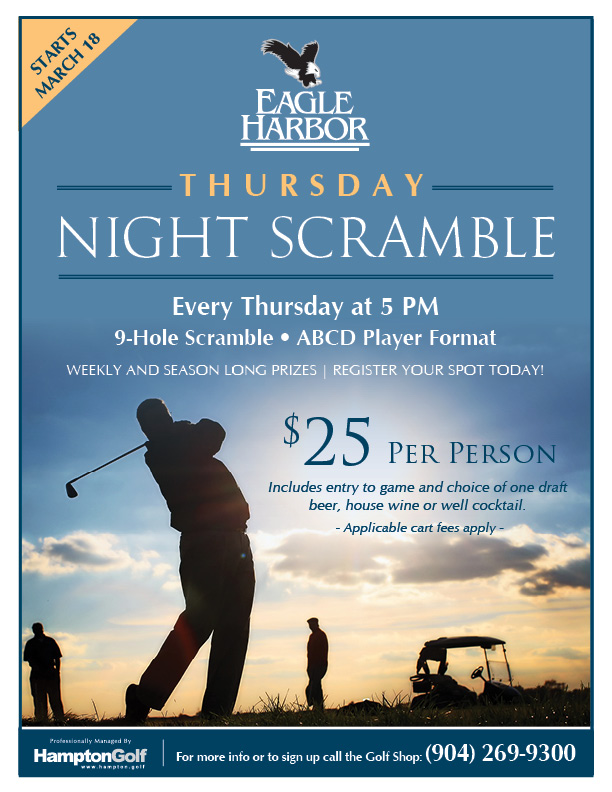 Click here for details!
CLICK HERE FOR FURTHER GOLF EVENTS
---
GOLF AT EAGLE HARBOR
Click here to view our current rates.
For more information or to book your tee time,
call (904) 269-9300 or email Ryan Parr at rparr@hampton.golf
Click here for details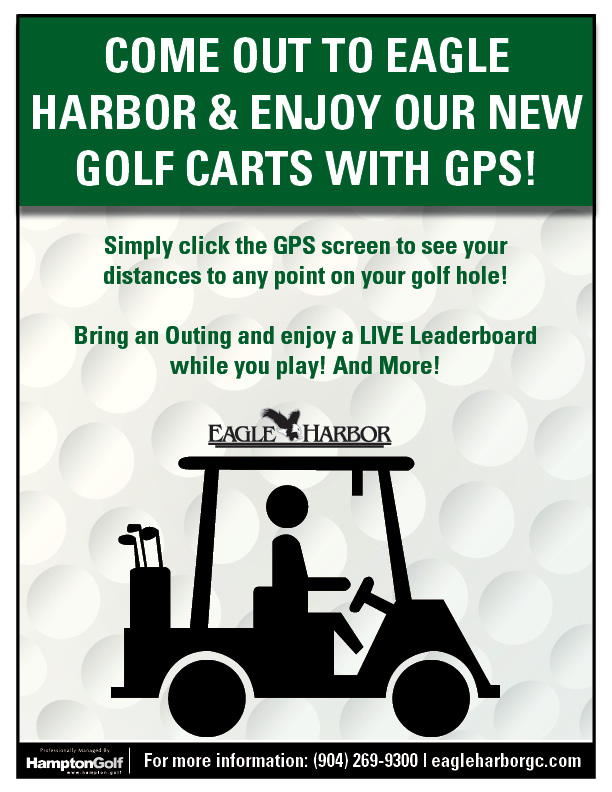 ---
AMENITY ACCESS
Are you a new resident/renter in Eagle Harbor OR are you moving within Eagle Harbor? Need a Passholder Membership? Looking for Boat or RV Storage or Golf Cart Registration? Click here to visit our resident services page for all the information you need!
Stop by Waterfront Park at 1685 Lakeshore Drive
or call 904-621-8362 from more info.

---
JOIN OUR INSIDER EMAIL LIST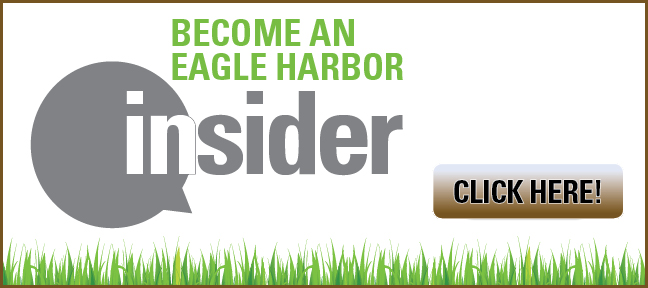 ---
"Like" and Follow our Official Pages Today!