A Nutria hunt will be conducted by a licensed contractor
through May 13 in the late evenings (8 p.m. to 2 a.m.)
and early mornings (4 to 8 a.m.).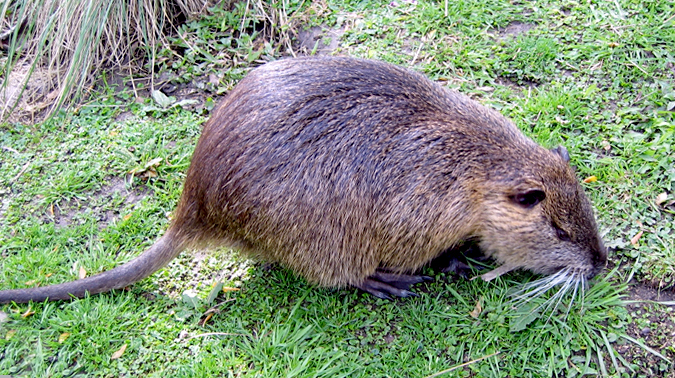 A pellet gun will be used and will be wrapped in orange tape. There will
be up to three individuals walking the pond bank behind your
homes in the CDD easement while hunting the nutria.
The Clay County Sheriff's office will be notified of our actions.
Please feel free to contact Steve Andersen with
any questions or concerns at sandersen@gmsnf.com.
______________________