CLICK HERE TO DOWNLOAD THE POLICIES & PROCEDURES DOCUMENT.
PDF UPDATED: March 15, 2013
The
Swim & Tennis Policies & Procedures document
outlines uniform policies for use
of facilities located on the property owned by The Crossings at Fleming Island Community
Development District including the Swim Park, Waterfront Park, Creekside Park,
Tennis Courts, Lick Skillet, RV/Boat Storage, Docks and Encompassing Parks.
The CDD has approved changes to the Swim & Tennis Policies. Below is a list of changes that are effective immediately. A NEW PDF is being created at this time. For now- the highlighted changes are listed below.
Resident Access Age (Effective October 1, 2019)
Residents must be 12 years of age or older to enter alone.
Children under the age of 12 must be accompanied by someone 14 years of age or older at all times.
All residents and their guests are required to wear attire specifically made for swimming and is appropriate for a family environment. Management has the authority to deny access to the amenities for improper attire such as "street clothes", thong style and/or revealing swim wear, cut -off jeans etc.
Approved documentation for residency includes: deed, lease or driver's license.
House guest passes are issued for guests visiting for extended periods of time. For a $35 charge the House Guest Pass is good for 7 consecutive days for 2 people. Children under 5 years old are free. House guests with authorized pass can enter facilities without the resident present.
With resident approval - Caregiver is allowed unlimited visits to the amenities, when accompanying the resident child under the age of 12.
---
When bringing a guest to the pool, simply tell the Guest Services employee how many guests you have when you reach the window and the appropriate number of guest punches will be deducted from the 20 complimentary punches each resident receives on October 1 each year that are valid for one year. A resident's children and grandchildren under 21 years of age may enter the facilities at no charge as long as they are accompanied by the resident.
Guest fees per person are as follows:
Monday-Sunday: 1 guest pass or $5

Guest Passes are no longer authorized on Memorial Day, Fourth of July and Labor Day. Cash, Debit/Credit or Member Charge Only
Swim Park: $15 Per Guest
Waterfront Park: $10 Per Guest
Creekside Park: $5 Per Guest
Guests 5 years old & younger - Free
Number of Guests
Maximum number of guests residents can bring in the facilities:
Resident 13 years old & younger: No Guests Permitted
Resident 14 -15 years old: 1 Guest Only
Resident 16 – 20 years old: Up to 2 Guests
Resident 21 and older: Up to 4 Guests
4 Guests Max
Maximum number of guests each household can bring at anytime is FOUR.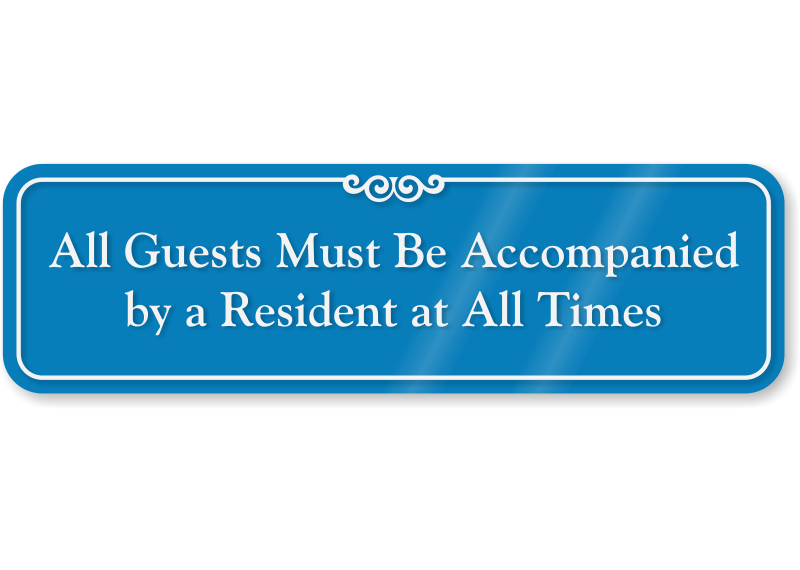 ---
POOL SAFETY & THUNDER/LIGHTNING POLICY
Click here to view this document!
---
POOL ACCESS: PHOTO ID
We require all residents to have an up-to-date Member account. This means to acccess the facility each household member needs to have a photo on file with us and everyone 18 years and older needs to provide proof of residency. In addition, all children ages 8-18 are required to update their account photo every two years.
To sign up for an amenities account, receive a new member number because you have moved within Eagle Harbor, or to add a person to your existing account, visit Waterfront Park at 1685 Lakeshore Drive North. This process is only takes a few minutes and no appointment is necessary.
Please assist our team in their efforts to efficiently being able to identify you and your family, and making access to the amenities quick and easy! Without a valid member account number and/or photo access will be denied.